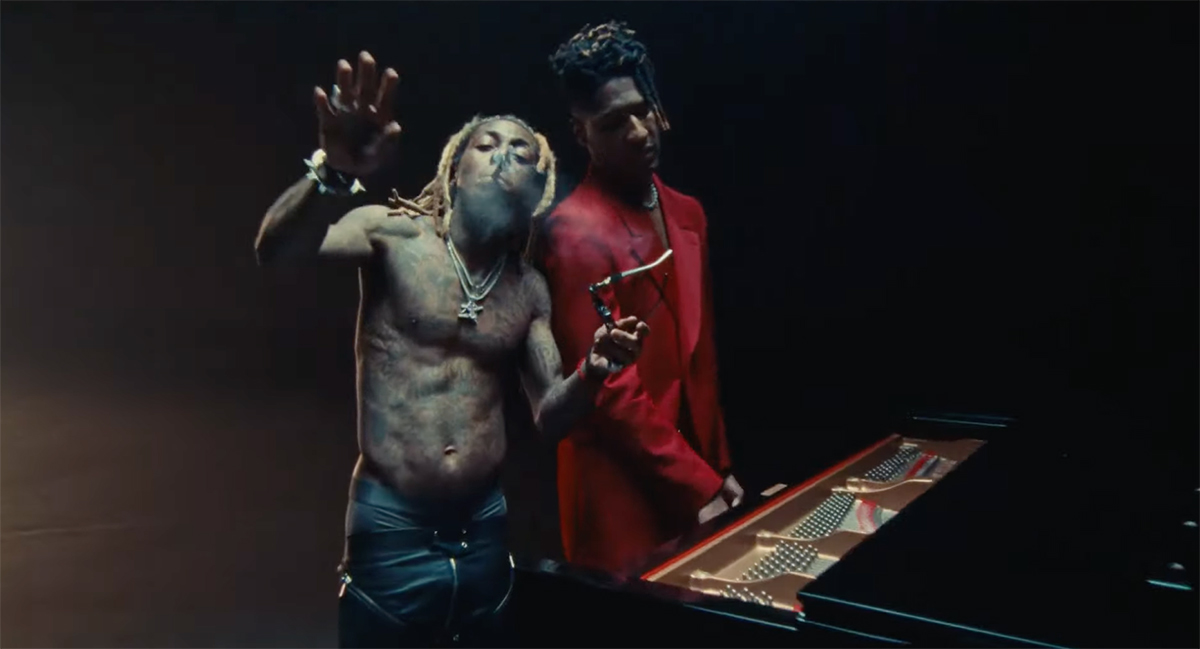 Jon Batiste recently visited the HOT 97 offices to appear on their "Ebro In The Morning" radio show with Ebro Darden, Laura Stylez and Peter Rosenberg.
At the start of their interview, Jon talked about growing up "3 minutes away" from Lil Wayne in the 17th Ward of New Orleans, their "Uneasy" collaboration, and how he always wanted to hear Weezy's bars over piano cords.
The World Music Radio singer also revealed him and Tunechi have been "cooking" up more music and there will be "more to come", as well as called Tune the G.O.A.T., a genius, and the ultimate artist!
"[Lil Wayne is] the G.O.A.T. for me, just the ideas… he's a genius, he's a ultimate artist."