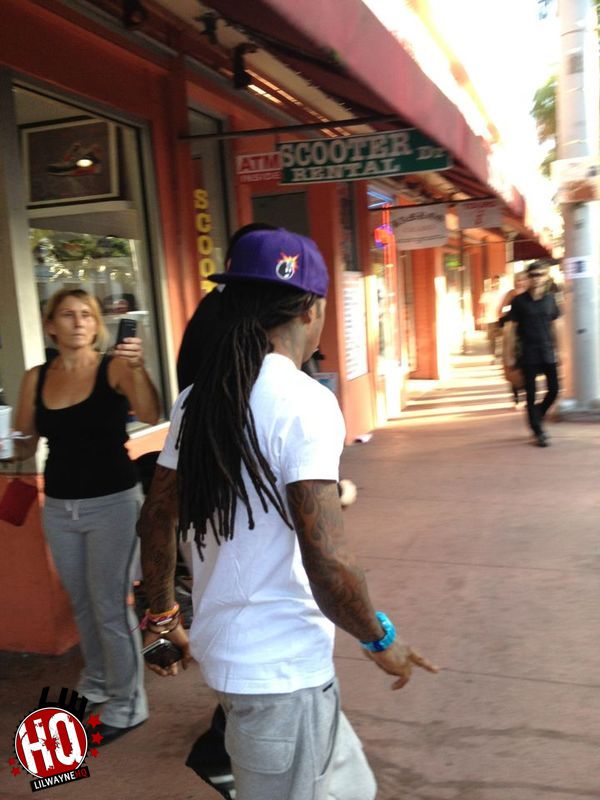 Earlier, Drake told XXL Magazine that him and Lil Wayne have agreed to scrap their joint project, because it would just be compared to Kanye West and Jay-Z's Watch The Throne album every time. Drizzy is still planning to do a collabo mixtape with Rick Ross though, so I am sure we will see quite a few YMCMB and MMG collaborations on there!
"Me and Wayne scrapped the idea of a collaboration album," Drake told XXL. "We just agreed that it would be looked upon as… It would be sort of this competition with Watch The Throne. I feel like it would get caught in this whirlwind of hype. Wayne agreed. We just said, 'If we do it, we'll do it down the line. But right now is not the time.'"
In other Weezy news, MTV recently announced that Tunechi and Birdman will be performing "Y.U. Mad" live at the first annual MTV2 Sucker Free Awards in Miami. The show, which will be hosted by Sway Calloway, will air on Sunday, December 4th at 11PM EST at the LIV Fontainebleau in South Beach.