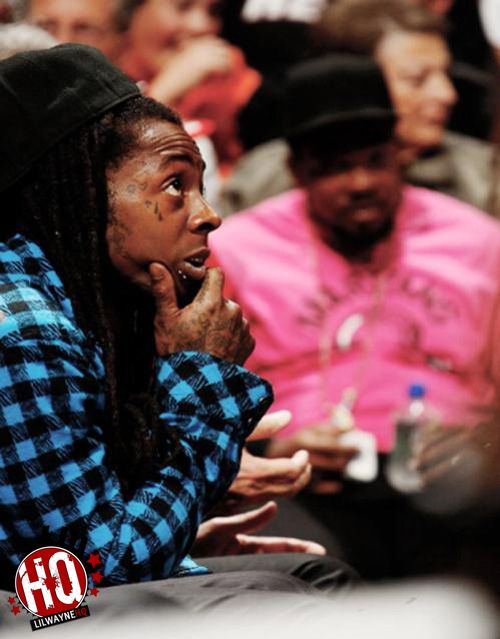 According to TMZ, Lil Wayne just lost his lawsuit against Quincy Jones III over "The Carter Documentary", as well as the countersuit Quincy filed against him.
Weezy filed a lawsuit against Quincy Jones III earlier this year claiming that he never gave him permission to use music off his Tha Carter III album for the documentary that Quincy put out called "The Carter". Quincy also filed a countersuit against Wayne saying that he screwed up the potential profit of the documentary by withdrawing his support for it.
Due to suffering from two seizures, Tunechi did not make an appearance in court for his trial on the day he was supposed to. This then meant Tune's lawyer had to show the jury Wayne's deposition videotape with Quincy's lawyer, Pete Ross, and you all know how serious he took that!
The jury called Lil Wayne's behavior in the deposition tape "unreasonable" and "irresponsible", and also ordered him to pay Quincy $2,195,000. Damn!