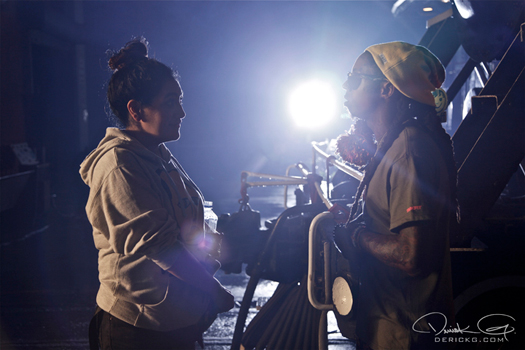 Marisa Flores recently sat down with uDiscover Music to chat all about being Lil Wayne's stylist, which you can watch below.
In their interview, Marisa spoke on how she first met Wayne in Hollywood not too long after he had released Tha Carter III, how she became his stylist, how Weezy's style has evolved over the years, going from plain white t-shirts to high end designers, taking risks with outfits, and more.
Also during their conversation, Flores discussed how Tunechi's style has influenced hip-hop, receiving so much hate for him wearing tight skinny jeans at the MTV VMAs and now all of the new generation rappers are wearing them, her favorite Tune music video shoot, skateboarding, and surfing.
After revealing her favorite Lil Wayne song is "Get A Life" off the Rebirth album, Marisa Flores showed off a few of the outfits that she has kept hold of and these include the "HYFR" and "Love Me" music videos, as well as a Trayvon Martin shirt Mr. Carter wanted to wear at a concert!