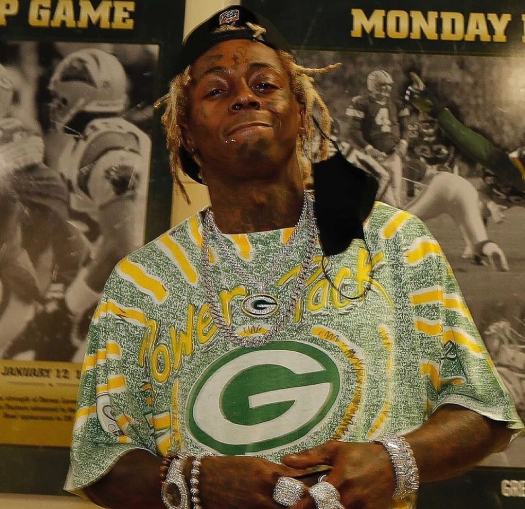 Lil Wayne recently chopped it up with DeSean Jackson for a virtual interview on episode 3 of his "Fade The Booth" series.
During their 1-hour conversation, Weezy spoke about quarantining, surpassing Elvis Presley, his mother being a chef, growing up in New Orleans, his little brother Semaj, fatherhood, his son's wanting to pursue a rap career, signing to Birdman and Cash Money Records, and his group with B.G. called The B.G.z.
Also in their convo, Tunechi talked about how he was put in solitary confinement for having an iPod in Rikers Island, giving back to charity, learning to play the guitar better for his album Rebirth, Green Bay Packers, skateboarding, YG being a very underrated skater, knowing and remembering the late Kobe Bryant, and much more!