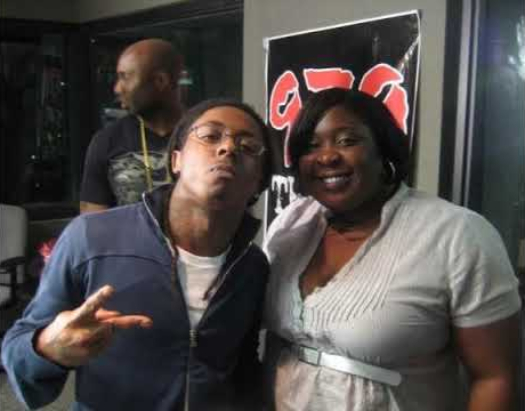 As it is #ThrowbackThursday today, we can check out a Lil Wayne interview with 97.9 The Box radio station in Houston, Texas from back in 2007 around Christmas time.
In the conversation, Weezy talked about his passion for rap, his tattoos including getting Jay Z's "Lucky Me" song title tattooed on his neck and lyrics from the verse on his leg (he used them at the end of "Mr. Carter" too), creating his "Gossip" track, what he wanted for Christmas, what presents he bought his daughter Reginae Carter for Christmas, and much more.
Tunechi also discussed being too famous and how that effects his privacy, the white cup, his relationship with Karrine Steffans aka Superhead, what New Year's resolution he had, appearing on "The Boondocks", Stacey Dash, his thoughts on the GRAMMY Awards, and revealed his favorite collaborations at that moment in time were Natasha Bedingfield's "Love Like This" remix and Playaz Circle's "Duffle Bag Boys" single. You can hear the full convo below that even includes Tune spitting a verse from "A Milli"!