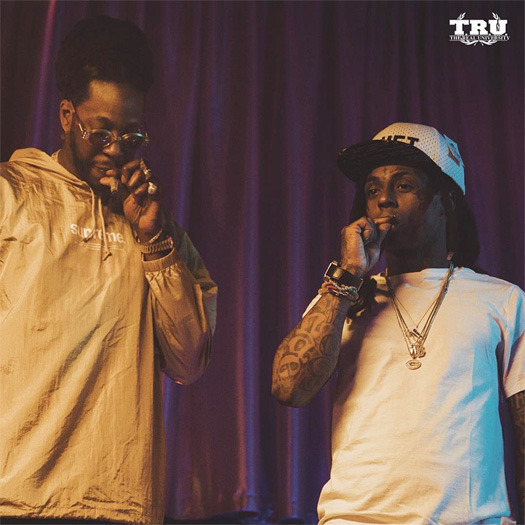 2 Chainz chopped it up with Ebro Darden, Peter Rosenberg and Laura Stylez earlier this month for an interview on HOT 97's "Ebro In The Morning" radio show that you can watch below.
Around the start of their conversation (1:45 mark and 2:45 mark), Tity Boi confirmed his and Lil Wayne's forthcoming ColleGrove 2 joint album will be released this year, as well as that he just added a Fabolous feature to one of the songs.
Later on in their convo at the 27:20 mark, the College Park rapper mentioned ColleGrove 2 is currently getting mixed and it sounds like you are in the Metaverse when you listen to it as it is so different! Are you looking forward to hearing a Chainz, Wayne and Fab collaboration?