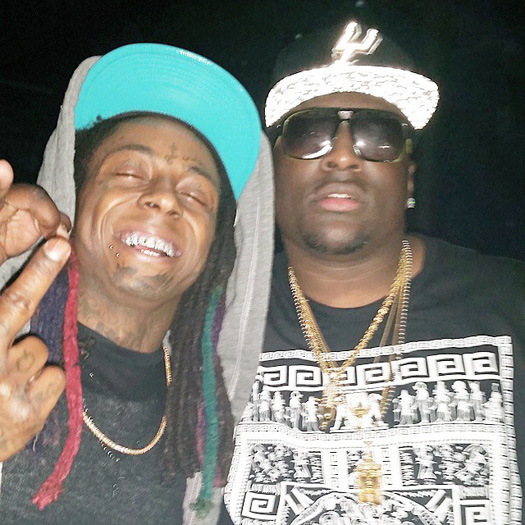 Turk recently sat down with RealLyfe Productions for an interview that you can check out down below.
During their conversation, Turk reflected on his recent interview with Drink Champs and all of statements he made in his appearance.
The YNT founder went into more detail about why he said Gillie Da Kid lied about writing for Lil Wayne, both of them nearly signing to Master P (No Limit), hearing Wayne's "I Miss My Dawgs" track for the very first time, and more.
Also in Turk's 2-hour convo with RealLyfe Productions, he talked about if there will ever be a Hot Boys reunion, filming the Baller Blockin movie back in 2000, recovering from heroin, and shared his honest thoughts about Birdman's Lifestyle Chukka Boot line with Lugz Footwear!