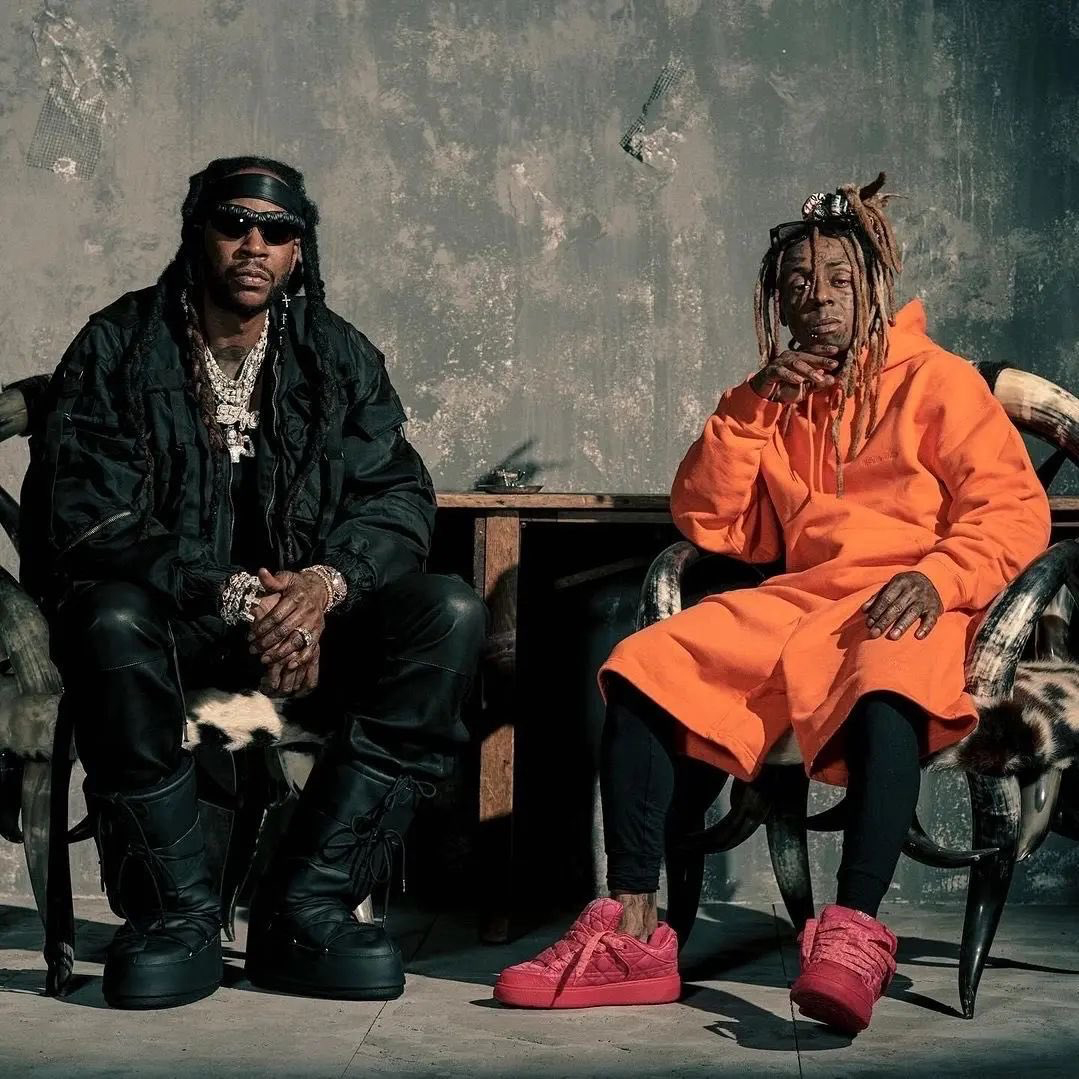 Collegrove duo Lil Wayne and 2 Chainz sat down with Skip Bayless, Keyshawn Johnson and Michael Irvin for an episode of FOX Sports 1's "Undisputed" talk show.
In their conversation, Wayne and Chainz spoke about how they became friends, recording "Duffle Bag Boy" on the first night they met, their working process in the studio together, and more.
"I think it's [Welcome 2 Collegrove] the best rap album to come out this year and I wouldn't want to do it with nobody else but my brother." – 2 Chainz
The two of them also discussed a little bit about sports while on "Undisputed". They talked about the Los Angeles Lakers beating the Phoenix Suns, LeBron James, Kevin Durant, and Anthony Davis. Check it all out below!