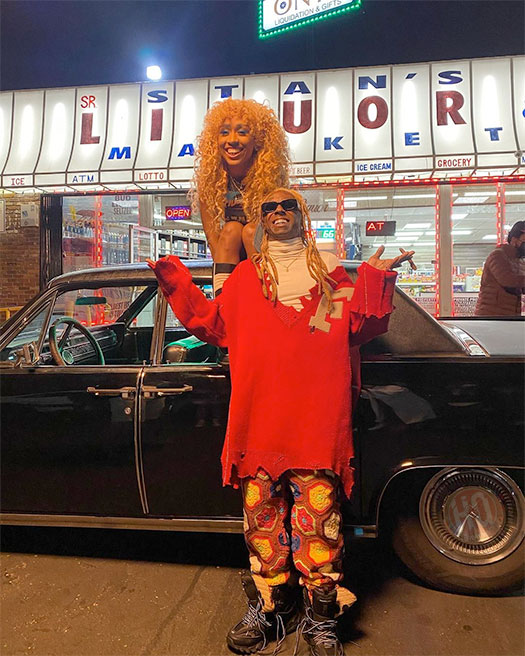 Fousheé recently chopped it up with DJ Semtex for an episode on his "Hip Hop Raised Me" podcast, which you can listen to below.
Around the 16:40 mark of their convo, Fousheé explained that her "Gold Fronts" collaboration with Lil Wayne came about after he first reached out to her online, as well as discussed witnessing his recording process in the studio (it involves skateboarding in the next room).
Later on in the conversation (19:10), the R&B songstress says Tha Carter III is her favorite album from Wayne and recalls driving around listening to it when it was first released!
Thanks to Amritpal Uppal for the heads up!