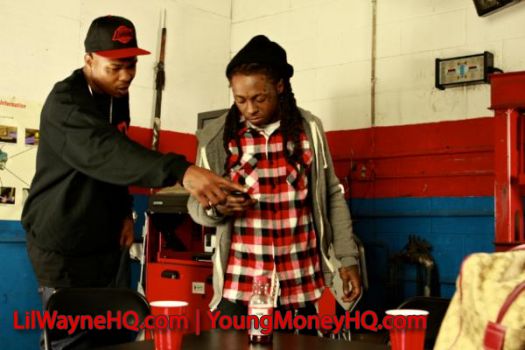 Compton Menace sits down with the Digital Soapbox Network for an episode on their "Discourse" series that you can watch below.
From the 6:30 mark in their conversation, the Compton rapper and actor spoke about having a good relationship with Lil Wayne, their "Blood N*ggaz" single, and how Wayne is such a "good-hearted person".
Later on in the interview, Menace talked about the very first time he met Tunechi, how he was always a fan of him, and signing to Cash Money Records. He also added that people stopped saying Weezy was a "fake blood" after the "Blood N*ggaz" collab came about!