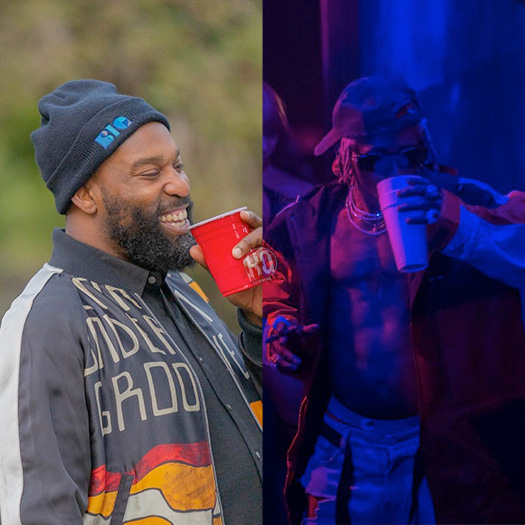 For episode 88 of Matt Barnes and Stephen Jackson's "All The Smoke" podcast, they chopped it up with special guest Baron Davis to reflect on his NBA career, Kobe Bryant, activism, cannabis in sports, and much more.
During their interview at 44:45, Davis recalled how Lil Wayne used to hang around him and his brother Term (El Jefe) all of the time back in the day, and soak all of their stories up. He also called Wayne his "brother still to this day", as well as revealed he tried to get Weezy and The Game to create a joint The Black Wall Street Records South record label.
If you didn't already know, Term is reportedly the guy who certified Tunechi as a M.O.B. Piru Blood gang member (Tune has actually shouted him out in songs before and been in videos with him). You can check out Baron's full conversation after the jump below!